Work With Someone You Know & Can Trust
Local, home grown, face-to-face
Fast
Tight deadlines? Unthinkable expectations? The latest designs and animations? All done before, and on-time. I only deliver a final product that really is final and really is perfect.
Responsive
Developers are notoriously hard to get a hold of, and when you do, difficult to communicate with. Get updated on your project the way you would like to get updated & always know what's going on.
Direct
The same person you talk to is the one doing your work. There is nothing lost in communication or through the grapevine. The same expectations and promises that are set are the ones that are kept.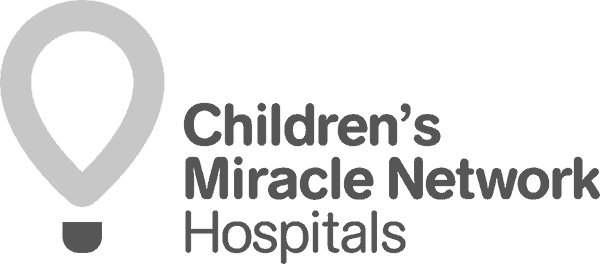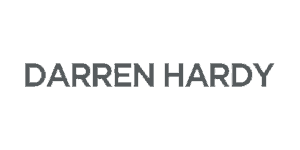 "It's hard to find reliable, responsive and proficient technology talent with self-inflicted standard of excellence. Dustin is a rare find. I highly recommend him. Just don't take all his time, because I still want and need him!"
"Dustin is knowledgeable and passionate about things that matter which help and organization move forward. I oftentimes find myself in awe at all the solutions Dustin provides to tough, seemingly insurmountable obstacles. He has a knack at keeping his scope fixed on the prize–keeping focused on things that matter. His effectiveness and efficiency under time crunches is also something I highly value. Dustin is confident about his work, and that shines through as I am continually impressed with its quality and level of professionalism."
"Working with Dustin is a pleasure. Dustin has helped me out of many challenging situations with website development projects. It is rare to find someone with the technical skill set that Dustin has with the equally valuable talents of efficiency, deadline-mindedness, budget consciousness, and being calm under pressure."
"We hired Dustin to help us get a new website up and running in a short amount of time. I'd recommend him to anyone looking to do a WordPress site. He was incredibly flexible, willing to do as much or as little work on our project as we needed. When we had questions he came up with creative answers and he was incredibly patient as we worked through the entire process. Our unique WordPress theme he created for us has solved many of the headaches we had managing our site in the past and leaves us a lot of room to grow. He was personable throughout the entire process and a great value. He offered to stay in touch ongoing so that if we have any questions we can contact him. It's rare to work with a freelance designer as good as Dustin who also cares about his clients and maintains a solid ongoing relationship of support for his project."
I'd love to work with you.
Tell me about your project.